7:45 PM
69

My Mood:

Just a quick note before I snuggle down under the covers...Lovie and I have been decorating our RV with Disney goodies we find while at the parks, well we found the PERFECT duvet cover for our bed online last night and just had to have it! It is going to look so good! See...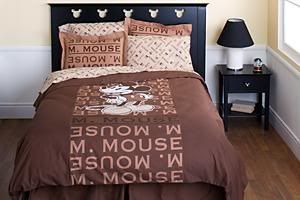 Here are the shames to match...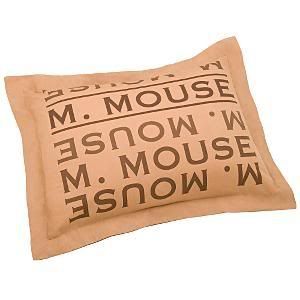 I can not WAIT for them to come in! EEEEEEE...I am excited!

And of course I found me a lil goodie too...hehehehe...HOW cute is this rain coat!?!
Now when those come in I will be ready to go to DISNEY!!!! YAY ME!!!
Goodnight & Sweet Disney Dreams...