7:13 PM   
     63

My Mood:

    My Lovie turned 38 today! We  were lazy most of the morning, then finally had coffee. We watched a movie this afternoon and just had pizza for dinner and we're watching the finale of Survivor! We will be celebrating his birthday next weekend!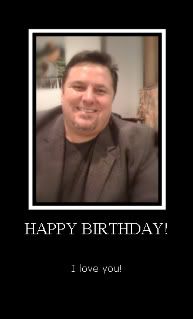 I joined The Secret Santa Shindig this year. I had fun shopping for my partners gift! I received my gift on Friday! I was SOOOOO excited I ALMOST opened it! But I stopped myself and put it under my pink Christmas tree and will open it on Christmas Day! See…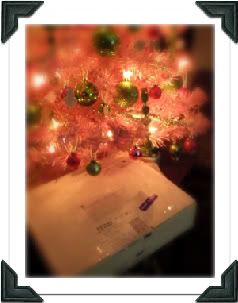 We went to do some Christmas shopping Saturday at The Mall of Louisiana. We always shop late in the season because we start our shopping while at Disney World, so we had to get on the ball for my nephew and niece that live in North Carolina! We had fun, but walked out feet off! But it was worth it for the smiles on those faces! Here are some pics we took while there!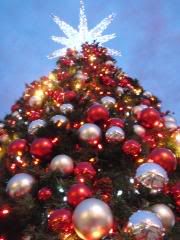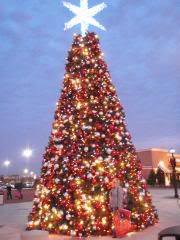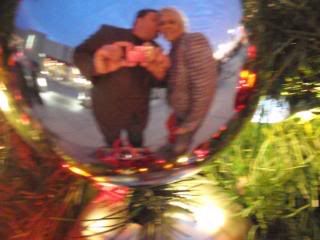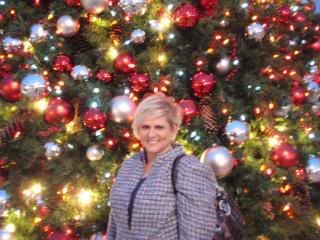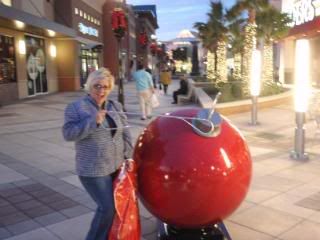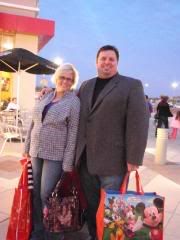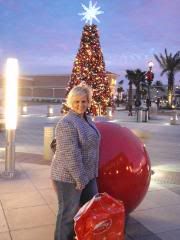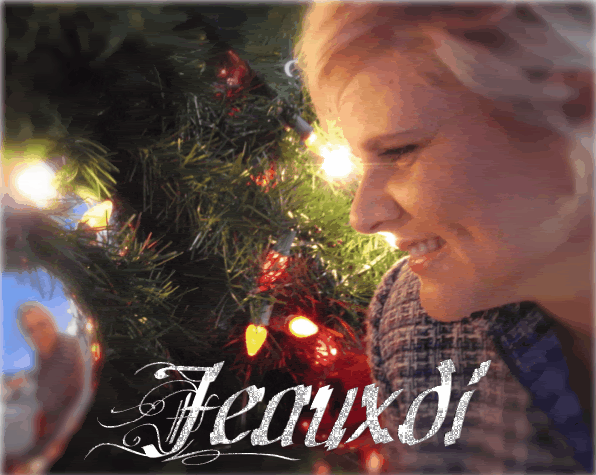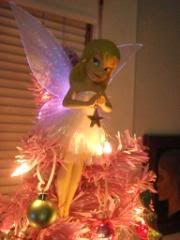 Our NEW tree topper! Isn't she CUTE?!?
    OK…Now for the MOST EXCITING part of our week! It SNEAUXED Wednesday! YES…I said SNOWED! (sneauxed like I like to say!) We knew it was coming, but no one was expecting as much as we got! almost 5 in.! It was so beautiful! My parents called to wake us up to see it! It was sooooo exciting, the fur babies didn't know what to think!
    Lovie had to BRAVE the roads, which I was NOT happy about! We don't get sneaux here, we are not use to it, there were so many wrecks that day! It was scary! But anyway…Here are some South Louisiana Sneaux Pics! ENJOY no telling when well see this again!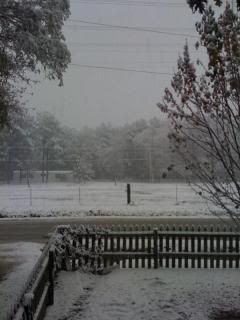 our "Sneaux Mickey"!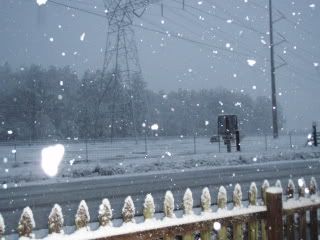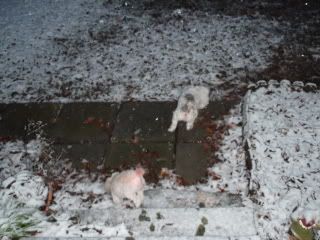 The girls running out to see the sneaux!
    It was an eventful week and weekend here…And only 10 days till Christmas!
Hope you and yours had a week and weekend filled with lots of Christmas magic and giggles! Goodnight and Sweet Dreams!